Stadiums and Arenas
The special nature and people capacity of modern Stadiums and other modern arenas for all types of sports and public entertainment, must be designed and built to exacting standards to protect the people in all circumstances.
Today stadiums are also increasingly local, regional, even national landmarks and icons of architecture, which means taking their design and engineering to a new level in many places. Consequently, the need to ensure that these structures are structurally sound, watertight and fire resistant to all necessary standards, puts high demands on all the expansion and movement joints throughout the structure. As shown in the graphic below, in addition to the special and stadium specific requirement for both wide and high movement stadium bowl joints, these structures will typically also require almost all types of expansion joints to be designed, detailed and correctly installed.
Emseal has a great deal of experience in stadiums and working with leading architects and engineers to enable their visions with optimized movement joint designs for all these special bespoke requirements as well as those in common with other buildings or structures.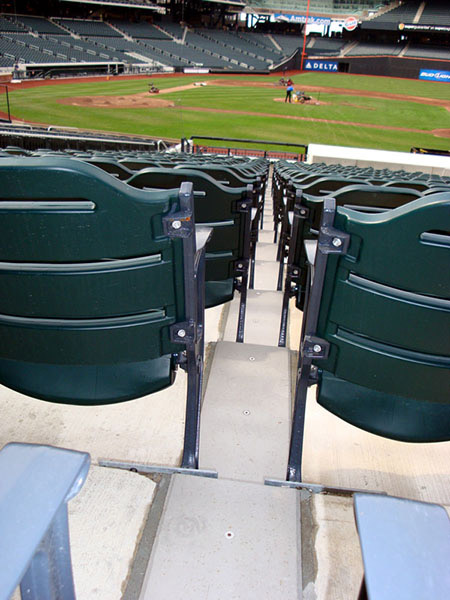 Stadium Developments - Expansion Joint Requirements
There are now thousands of stadium joints and many thousands of linear metres of many different Emseal expansion joint sealing systems installed all around the globe. For some decades commercial pressures mean that these are generally part of mixed-use developments and designed to be multipurpose arenas today, such as the new Tottenham Hotspur Stadium in London that also has attracting artificial NFL (American Football) pitch as well as facilities for live music, conferences, exhibitions and of course retail therapy! All successfully completed using Emseal innovative solutions and technologies for their movement joint solutions. In fact, Emseal stadium references include stadia specifically designed for football (soccer to FIFA Standards, rugby and NFL), plus others that have or are being built primarily for baseball, cricket, athletics and of course a great many of them today have to be multipurpose stadiums for commercial reasons and the necessary investment for the long-term.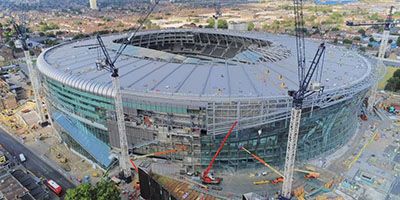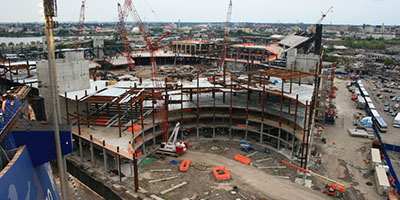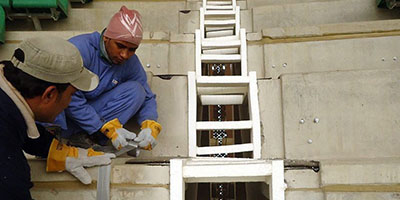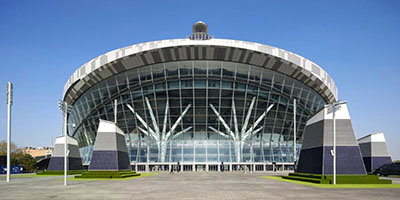 For more information on recent stadium projects please visit the Case Studies Page of this website – Additionally there are now a huge number of Emseal references and Case Studies for stadiums all around the world that can be seen in more detail on the main global website pages for Stadiums here: Emseal Corporate Stadiums